Prince Harry and Meghan's 'marriage will last years not decades', star says
Former Vanity Fair editor Graydon Carter, 74, recently expressed his views on the Duchess of Sussex, suggesting that Meghan, who married Prince Harry in 2018, strategically pursued money, attention, and a title at the expense of Harry.
Carter's perspective on their marriage is centered on his belief that Meghan's intentions revolved more around short-term gains rather than a lasting commitment. He opined that her grasp on Harry has lessened as her desired goals of fame, financial gains, and a title have been achieved, diminishing his significance in her life.
Since their wedding at St George's Chapel in Windsor Castle, the couple has distanced themselves from royal responsibilities, relocating to California and welcoming two children, Archie and Lilibet, told the Sunday Times 
Carter, also the founder of Air Mail, shared his skepticism about Meghan's return to acting, suggesting that she might be inclined towards endeavors like a hypothetical "Real Housewives of Montecito" show.
It's important to note that Carter's claims lack substantiated evidence. Contradicting his viewpoint, Meghan, in a recent public appearance, emphasized the paramount role of motherhood in her life, expressing her deep commitment to her marriage with Harry.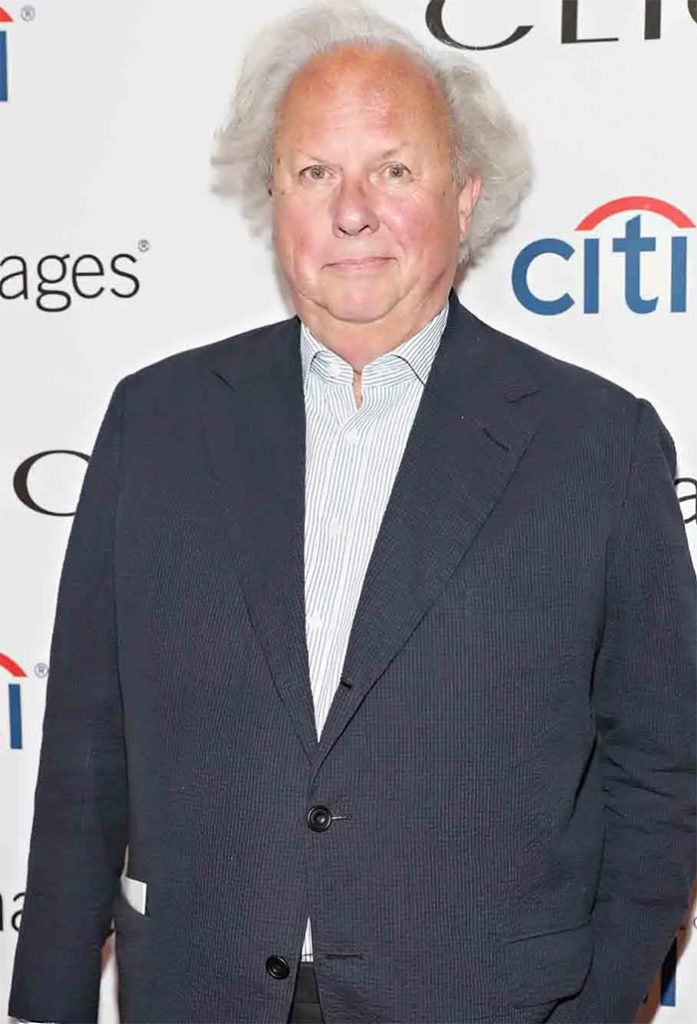 While Meghan has maintained a relatively low profile, recent speculations hint at her potential return to the public eye. Her past show, "Suits," has experienced a resurgence in popularity, sparking discussions about a possible return to acting. Furthermore, her hiring of a new influential agent in April and purported considerations of reviving her once-popular Instagram account, The Tig, suggest her interest in reconnecting with the public.
Rumors also suggest the possibility of an autobiography in progress, teasing the likelihood of revealing insights into Meghan's experiences during her brief tenure as a working royal.