Man Ignites Fatal Blaze on Wife, Admits to the Crime on Social Media
A man has been sentenced to life imprisonment, with a minimum of 28 years, after being convicted of the premeditated murder of his estranged wife by setting her on fire.
Georgian Constantin, aged 42, was found guilty at Stafford Crown Court of murdering Valentina Cozma. On February 9, Valentina, aged 40, suffered a fatal attack in her own kitchen where Constantin used petrol to ignite the blaze that led to her death. The autopsy concluded that she died from the effects of being burned.
Following the brutal assault, which he briefly confessed to in a now-deleted Facebook post, police initiated a manhunt that concluded with his capture in London five days later, 150 miles from the crime scene. The attack was driven by vengeance after Valentina ended their marriage and started a new relationship.
In addition to the murder charge, Constantin received a concurrent two-year sentence for threatening to kill Valentina's new partner, Dita Costell, with whom he communicated using Valentina's phone, threatening that he was next after "sorting out" Valentina.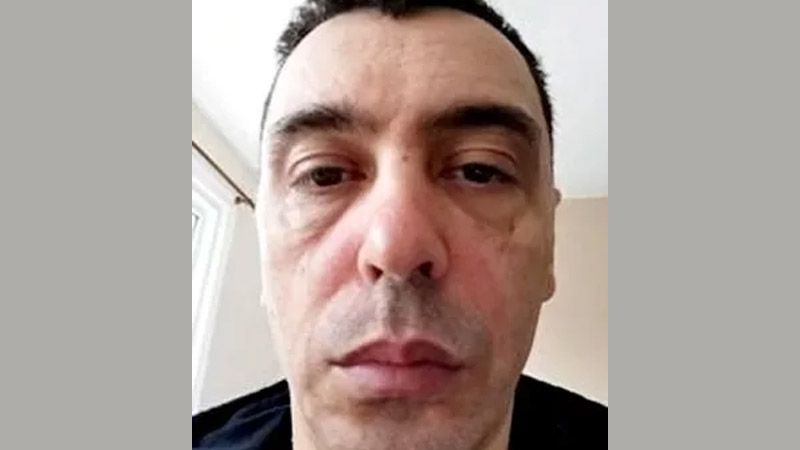 The tragic incident left Valentina's 17-year-old son, nieces, and siblings devastated. The son made the difficult decision to continue his education in the UK rather than return to Romania with other family members. The prosecution highlighted the premeditated nature of the crime, noting the significant distress caused to Valentina's family by the false blame placed on her son in the confessional message.
Stoke-on-Trent Live reported that, In defense, it was argued that Constantin, who had no prior history of such violence, was unable to cope with the separation, and the subsequent isolation and distress led to his horrific actions. The defense stated that he was overwhelmed with emotional trauma and would forever live with the guilt of his actions.
Judge Kristina Montgomery KC stated during sentencing that Constantin displayed no remorse for his actions. She emphasized Valentina's role as a devoted mother and caring individual whose tragic death has inflicted irreparable pain on her loved ones.
The court also recounted the history between Valentina and Constantin, noting that Valentina had sought a divorce due to Constantin's gambling addiction, but his emotional manipulation had previously kept her from leaving. It was only after learning about her new relationship that Constantin plotted her murder, even confessing to a coworker his intent to harm her.
As neighbors and witnesses recounted the horrific scene and Valentina's agonizing screams, the court noted Constantin did nothing to assist or call for emergency services.
In the wake of the sentencing, Constantin remained emotionless. Detective Inspector Adrian Webb of Staffordshire Police commented on the severity of the sentence, underlining the heinous nature of Constantin's crimes.