Man Accused Of Shaking Girlfriend's Daughter To Death Refuses To Give Evidence
Michael Daymond, 27, stands accused of the murder of two-year-old Maya Chappell but has elected not to testify in his own defense during his trial. The BBC reports that Daymond, charged with the killing at their residence in Shotton Colliery, County Durham, in September 2022, has pleaded not guilty to the charges of murder and child cruelty.
Daymond maintains that he discovered Maya unconscious following a loud noise from her room. The child succumbed to her injuries, which included a severe head wound and numerous bruises, two days after being hospitalized. According to medical experts, the nature of the injuries suggested she had been subjected to violent shaking and blunt force.
After eight days of presenting evidence, the prosecution rested its case against Daymond. His defense counsel, Nicholas Lumley QC, informed the court of his client's decision not to provide testimony.
Mr Justice Robert Bright, presiding over the trial, advised the jury that no inference should be made from Daymond's silence. During police interviews, Daymond denied any wrongdoing, professing his affection for Maya, whom he claimed to have treated as his own child. He recounted his "mint" relationship with Maya's mother, Dana Carr, 24, and expressed bafflement over the child's injuries, hinting that they may have occurred while Carr was attending to her during the night. Carr has also denied the charges of allowing the death of a child and child cruelty.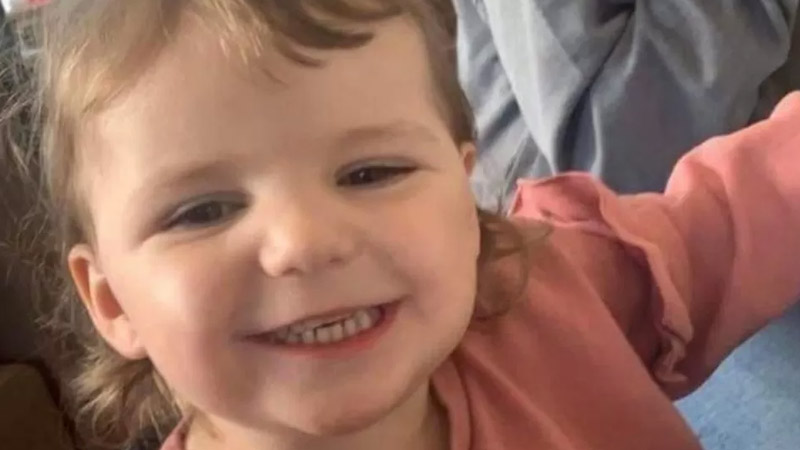 Carr described her relationship with Daymond to the authorities as a "fairy tale," asserting Maya's fondness for him and mentioning their shared activities like baking and watching movies. She also addressed the absence of any noticed bruises on Maya, which Daymond had ascribed to accidental causes.
However, testimonies revealed that multiple acquaintances and family members had expressed concerns over visible bruising on Maya leading up to the tragic incident.
James Chappell, Maya's father, relayed to the court his persistent inquiries to Carr about his daughter's bruises and his formal request for information on Daymond under Sarah's Law due to safety concerns. Chappell, who had separated from Carr, accused her of violent tendencies and insinuated she might be protecting Daymond.
The trial at Teesside Crown Court is ongoing.