James Campbell Pleads Not Guilty in the Newcastle Court, Despite Facing Accusations of Murdering Girlfriend Colette Myers
In a solemn courtroom at Newcastle Crown Court, James Campbell, accused of murdering his girlfriend, Colette Myers, staunchly denies any involvement in her death, recounting instead, a tragic morning where he claims to have discovered her lifeless body beside him in bed.
33-year-old Myers was discovered deceased last April in the home she shared with Campbell in Lemington, Newcastle. The prosecution alleges a brutal assault took place, possibly with a baseball bat, known as "Benny the bat," causing a tear in an artery in Myers' neck and spine, inducing bleeding on the brain and ultimately leading to her death.
Campbell's narrative has shifted since the initial investigations. While he initially stated that he awoke to find her already dead, he later posited that she had stumbled over some ladders in their flat prior to going to bed, implying an accidental fall as the cause of any injuries.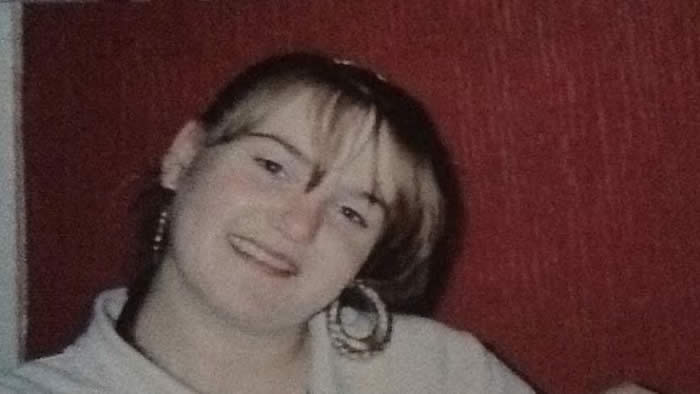 Having known Myers since his teenage years and becoming romantically involved in his early twenties, Campbell expressed that his love for her was present up until the alleged incident and continues despite the tragic circumstances. However, their relationship wasn't without its troubles. Campbell confessed to numerous arguments, often regarding "debts and daft things," and acknowledged prior instances of physical violence early in their relationship, for which he has previously pleaded guilty to battery on two occasions.
"It's not just now, I did feel bad then when I did things as well," Campbell reflected, confronting the darker aspects of their history together. Yet, when discussing the night of Myers' death, he firmly denied any acts of violence. His barrister, Mark McKone KC, inquired, "Did you do anything to Colette on the 20th of April that could have caused that brain hemorrhage?" to which Campbell responded, "Nothing at all."
He narrated that upon her return home that ill-fated night, she tripped on some ladders but subsequently went to bed. He assumed her state was due to being drunk and fatigued. The devastating reality of her death only dawned on him the next morning, when he found her "ice cold" to the touch.
As the trial proceeds, the jury is tasked with discerning the truth amidst the conflicting narratives presented in court.